We now offer e-transfer for payment! Fast and free shipping on all Kits. Contact us if your paint code is not listed.

Easy!
3 steps
1. Clean the chips/scratches with Cleaner Leveler
2. Paint the chips and scratches
3. Level the paint with the Cleaner/Leveler

Convenient!
ChipFixx ships every kit fast & free. Body shop's charge thousands to repaint panels, and take your car for days. ChipFixx can be done in your driveway, in 10C+ dry weather.

Superior!
ChipFixx beats every paint pen. We offer the cleanest finish, longest lasting results, and professionally matched colours.
ChipFixx repair results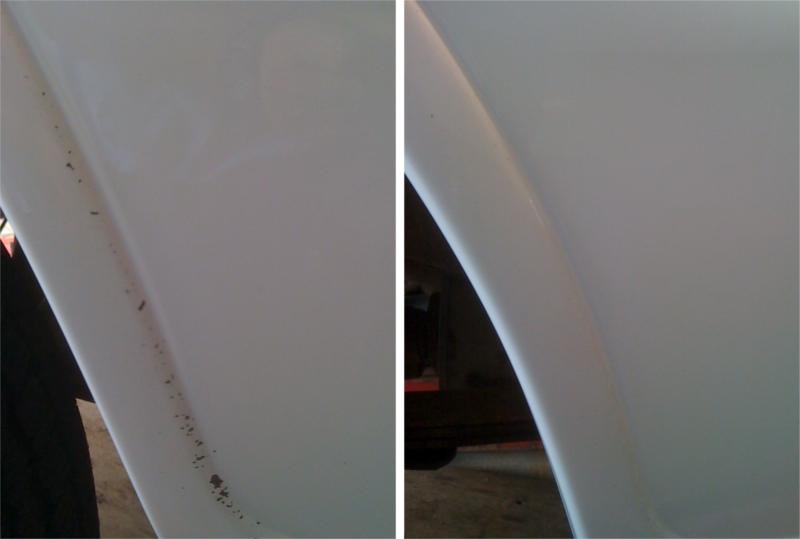 No Paint Pen can compare!

Professionally Mixed and Matched colour